Having a lovely chilled out Sunday watching the first series of 90210 and lusting over gorgeous iPhone four cases. I found these cases on the zazzle website and have totally fallen in love. Unfortunately at £20 upwards each I don't think I will be buying one any time soon.
If I did splash out, I would definitely
splash out on this one, its so so pretty :)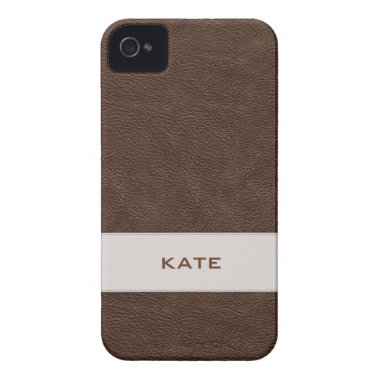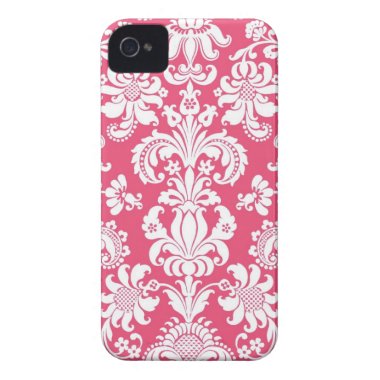 Vintage patterned i phone case
Unless santa leaves one in my stocking next year will just have to keep dreaming!
hope every ones having lovely Sundays